Encryption_ttv is a aSL, American Sign Language speaking, Twitch Affiliate

.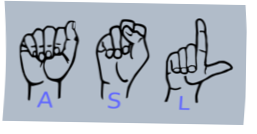 Encryption_TTV has reached
197 followers
(197)
so far. The Streamer introduces itself with
"Hi! My name is Encyrption_TTV, but you can call me Encryption! I am mainly a Minecraft streamer, but I play all sorts of games! I hope to one day make this a part-time job. Throw me a follow or a sub if you want, and I mainly stream on weekends! Cant wait to see you in Chat!"
and does not belong to any team.
Updated December 6, 2023.